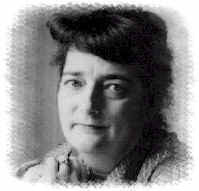 I was born and brought up in Birmingham, read English at Oxford, then joined the civil service, which I left in 1985.
My first published fiction was romantic serials in Woman's Realm. I started writing about the Romans with The Course of Honour, the remarkable true love story of the Emperor Vespasian and his mistress Antonia Caenis. My research into First Century Rome inspired The Silver Pigs, the first outing for Falco and Helena, which was published in 1989. Starting as a spoof using a Roman 'informer' as a classic, metropolitan private eye, the series developed into a set of adventures in various styles which take place throughout the Roman world. Its devoted readers follow the friends and family of my hero (and his dog, Nux) as avidly as they devour the mysteries he investigates; we have lively interaction via my website. Falco: The Official Companion is a handbook for readers, 2009 saw the publication Rebels and Traitors, set in the English Civil War and Commonwealth. In 2014 I published another Civil War story, A Cruel Fate in the QuickReads series for challenged readers.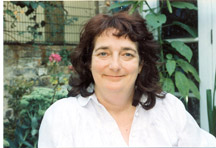 Master and God, a standalone novel set in the reign of Domitian, was published in 2012 and led to my new series about Falco's daughter, Flavia Albia, which is set in that troubled reign. Alongside that is a digital download, The Spook Who Spoke Again; another is planned.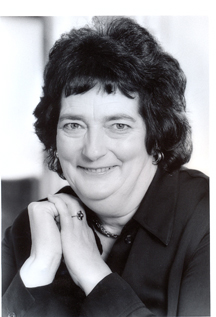 The Silver Pigs won the Authors' Club Best First Novel award in 1989; I have since won the Crimewriters' Association Dagger in the Library and Ellis Peters Historical Dagger, while Falco has won the Sherlock Award for Best Comic Detective. I have been Chair of the UK Crimewriters' Association, Honorary President of the Classical Association and Chair of the Society of Authors. In 2009 the city of Zaragoza awarded me their International Prize for a career of writing historical novels, the Premio de Honor de Novela Historica Ciudad de Zaragoza. In 2010 the city of Rome honoured me with the Premio Colosseo for 'enhancing the image of Rome'. In 2011 I was awarded the Crimewriters' Association Cartier Diamond Dagger for lifetime achievement. In 2013 I was the inaugural winner of the Barcelona Historical Novel Prize.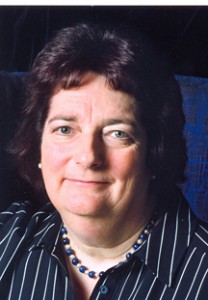 My books are published in the UK and US, and translated into many other languages. Audio readings and Large Print versions are made. BBC Radio 4 has produced successful drama serials of the early books, dramatised by Mary Cutler and starring Anton Lesser as Falco and Anna Madeley as Helena.
The Official Website for my work is www.lindseydavis.co.uk. A Lindsey Davis Newsletter is published digitally by Hodders from time to time.